Skip to Main Content
INTRODUCTION
Welcome to the Master of Health Management and Leadership Research Skills Guide.
This guide will help you gain skills in how to use the Library and its resources. It is designed to assist with your research needs as you progress through your postgraduate studies. Keep in mind that research is not a linear process and may not always follow a particular order of steps.
Most important of all, remember to use your librarians! If you need help with anything library or research-related, get in touch with the library, we're here to help.
Wishing you the best for the study ahead,
Bec Fabry - Senior Client Services Librarian, Faculty of Science & Health
Introduction to the Library
Master of Health Management and Leadership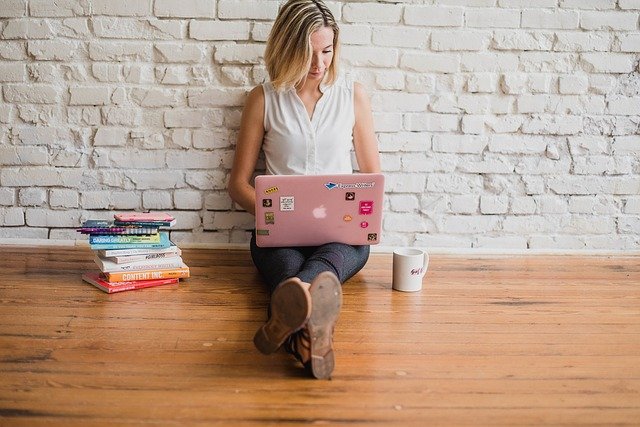 Help from your Librarian
You can contact me directly for assistance: rfabry@csu.edu.au
OR use the Library's help services:
Call: 1800 275 278
Email us and we will reply within one working day.
Charles Sturt University acknowledges the traditional custodians of the lands on which its campuses are located, paying respect to Elders, both past and present, and extend that respect to all First Nations Peoples.
Charles Sturt University is an Australian University, TEQSA Provider Identification: PRV12018. CRICOS Provider: 00005F.