Skip to Main Content
It looks like you're using Internet Explorer 11 or older. This website works best with modern browsers such as the latest versions of Chrome, Firefox, Safari, and Edge. If you continue with this browser, you may see unexpected results.
INTRODUCTION
Welcome to the NRS160 Research Skills Guide.
This guide was made for you by Charles Sturt librarians. It is designed to help you in using the Library and finding information in your nursing studies. It should help in NRS160 but also right through your course, and even into your nursing career.
We will help you to:
You can use this guide any way you like: read it front to back, or dip in and out as required. Take a few minutes to familiarise yourself with the content so you know what's in here. You might not always need to follow all the steps, or use them in the order presented here.
There are six activities included throughout this guide: use these to practise the skills you have learnt:
And remember to use your librarians! If you need help with anything to do with library or research, get in touch with the Library.
Wishing you all the best in your studies.
We'd love your feedback!
We would love to know how this guide helps you with research in this subject! Your feedback helps us to improve our content and delivery.
All responses are anonymous. This survey should take no longer than 3 mins to complete.
Help from a Librarian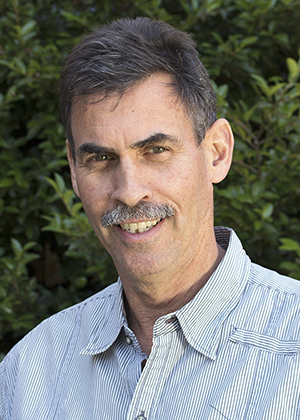 You can contact me directly for assistance, Tim Eggleston - teggleston@csu.edu.au
OR contact the Library:
Charles Sturt University acknowledges the traditional custodians of the lands on which its campuses are located, paying respect to Elders, both past and present, and extend that respect to all First Nations Peoples.
Charles Sturt University is an Australian University, TEQSA Provider Identification: PRV12018. CRICOS Provider: 00005F.