Skip to Main Content
Dictionaries and encyclopaedias
Britannica Academic

This link opens in a new window

An online version of the well-known Encyclopaedia Brittanica for school and university students and staff.

Macquarie Dictionary

This link opens in a new window

This dictionary of Australian English is generally considered to be the authoritative source on English as spoken and written in Australia.
eBook collections
---
See more tips on finding and using eBooks.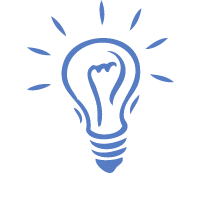 Library databases
---
See all Humanities or Creative Industries databases.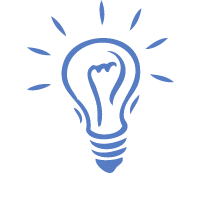 Need some help with understanding how to use Library databases? See our Database Help Guide.
Websites
Professional organisations
Charles Sturt University acknowledges the traditional custodians of the lands on which its campuses are located, paying respect to Elders, both past and present, and extend that respect to all First Nations Peoples.
Charles Sturt University is an Australian University, TEQSA Provider Identification: PRV12018. CRICOS Provider: 00005F.