Skip to Main Content
Dictionaries and encyclopaedias
eBook collections
---
See more tips on finding and using eBooks.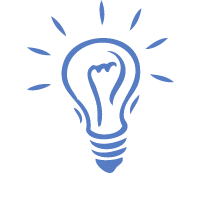 Library databases
---
See all Education and Teaching databases.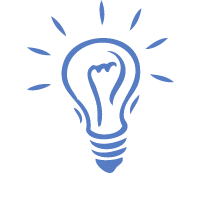 Need some help with understanding how to use Library databases? See our Database Help Guide.
Websites
Professional organisations
Children's Book Council of Australia

A not for profit, volunteer run organisation which aims to engage the community with literature for young Australians. The CBCA presents annual awards to books of literary merit, for outstanding contribution to Australian children's literature.

Children's Literature Association

A non-profit association of scholars, critics, professors, students, librarians, teachers and institutions dedicated to the academic study of literature for children.

National Centre for Australian Children's Literature (NCACL)

NCACL holds Australia's most comprehensive collection of resources relating to children's literature, illustrations and books.
Charles Sturt University acknowledges the traditional custodians of the lands on which its campuses are located, paying respect to Elders, both past and present, and extend that respect to all First Nations Peoples.
Charles Sturt University is an Australian University, TEQSA Provider Identification: PRV12018. CRICOS Provider: 00005F.