Skip to Main Content
Dictionaries and encyclopaedias
eBook collections
CAB eBooks

This link opens in a new window

CAB eBooks is an ever-expanding collection of hundreds of eBooks published by CAB International (CABI) covering agriculture, animal & veterinary sciences, environmental science, human health & nutrition, leisure & tourism, and plant sciences.

ClinicalKey Student: Nursing

This link opens in a new window

An interactive platform for nursing and midwifery students and lecturers with a range of online resources. Note: To access content on this site you need to follow a login process. We recommend that you use or create an Elsevier account - see more information ... below.

ProQuest eBook Central

This link opens in a new window

A huge and constantly growing multidisciplinary collection of eBooks. This collection is the Library's largest collection of eBooks, and covers many of the subjects taught at Charles Sturt.
---
See more tips on finding and using eBooks.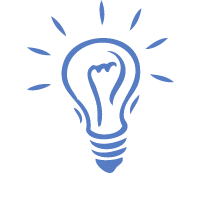 Library databases
---
See all Psychology databases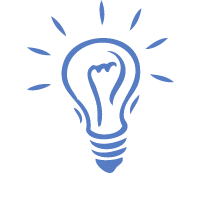 Need some help with understanding how to use Library databases? See our Database Help Guide.
Websites
Professional organisations
Australian Psychological Society (APS)

The APS strongly advocates for the discipline and profession of psychology, supports high standards for the profession, promotes psychological knowledge to enhance community wellbeing, and is dedicated to providing benefits to support members' professional lives.
Charles Sturt University acknowledges the traditional custodians of the lands on which its campuses are located, paying respect to Elders, both past and present, and extend that respect to all First Nations Peoples.
Charles Sturt University is an Australian University, TEQSA Provider Identification: PRV12018. CRICOS Provider: 00005F.