Skip to Main Content
Dictionaries and encyclopaedias
eBook collections
Oxford Academic - Books

This link opens in a new window

Previously available as Oxford Scholarship Online eBooks, this is the eBooks collection within Oxford Academic. Charles Sturt has access to approximately 2000 eBooks across a range of subjects, with unlimited user access.

Taylor and Francis eBooks

This link opens in a new window

A collection of eBooks on a range of topics, covering the humanities & social sciences.

ProQuest eBook Central

This link opens in a new window

A huge and constantly growing multidisciplinary collection of eBooks. This collection is the Library's largest collection of eBooks, and covers many of the subjects taught at Charles Sturt.
---
See more tips on finding and using eBooks.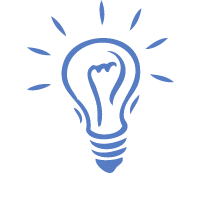 Library databases
---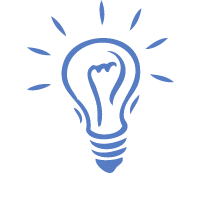 See all Humanities, Social Work and Human Services databases.
Need some help with understanding how to use Library databases? See our Database Help Guide.
Websites
Stanford Encyclopedia of Philosophy

The Stanford Encyclopedia of Philosophy organises scholars from around the world in philosophy and related disciplines to create and maintain an up-to-date reference work.

Internet Encyclopedia of Philosophy - IEP

The purpose of the IEP is to provide detailed, scholarly information on key topics and philosophers in all areas of philosophy. The Encyclopedia's articles are written with the intention that most of the article can be understood by advanced undergraduates majoring in philosophy and by other scholars who are not working in the field covered by that article.
Professional Organisations
Charles Sturt University acknowledges the traditional custodians of the lands on which its campuses are located, paying respect to Elders, both past and present, and extend that respect to all First Nations Peoples.
Charles Sturt University is an Australian University, TEQSA Provider Identification: PRV12018. CRICOS Provider: 00005F.