Skip to Main Content
Dictionaries and encyclopaedias
eBook collections
IGI Global / InfoSci-Books

This link opens in a new window

IGI Global / Info Sci-Books is a research collection of thousands of scholarly works on information technology and computer science. The collection is mainly eBooks but also includes more than 150 eJournals. Results are available at chapter/article level.

O'Reilly for Higher Education

This link opens in a new window

A collection of thousands of eBooks and other resources, including videos and training resources, mainly in the areas of information technology and business. To access content on this site you need to follow a login process. See more … below.

Taylor and Francis eBooks

This link opens in a new window

A collection of eBooks on a range of topics, covering the humanities & social sciences.
---
See more tips on finding and using eBooks.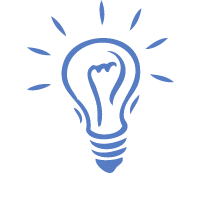 Library databases
---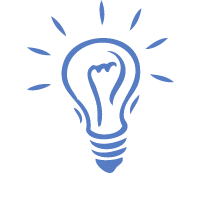 See all Emergency Management, Policing & Public Safety, Law & Justice Studies and IT, Computing & Mathematics databases.
Need some help with understanding how to use Library databases? See our Database Help Guide.
Charles Sturt University acknowledges the traditional custodians of the lands on which its campuses are located, paying respect to Elders, both past and present, and extend that respect to all First Nations Peoples.
Charles Sturt University is an Australian University, TEQSA Provider Identification: PRV12018. CRICOS Provider: 00005F.