Skip to Main Content
Study Centre students please contact your Study Centre Library for any questions about borrowing or renewing items.
Dictionaries and encyclopaedias
eBook collections
---
See more tips on finding and using eBooks.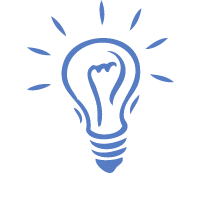 Library databases
---
See all Business databases, Engineering databases, and Information Technology databases.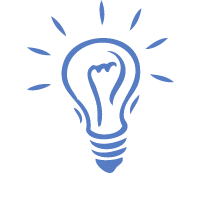 Need some help with understanding how to use Library databases? See our Database Help Guide.
Websites
Professional organisations
Australian Institute of Project Management (AIPM)

The longest-serving body for project management in Australia recognised by business, industry and government as the key promoter, developer and leader in project management professionalism.

International Project Management Association (IPMA)

A Federation of over 60 Member Associations that develops relationships with corporations, government agencies, universities and colleges, as well as training organizations and consulting companies.

Project Management Institute (PMI)

Provides globally recognized standards, certification program, extensive academic and market research programs, chapters, and volunteer and professional development opportunities.
Charles Sturt University acknowledges the traditional custodians of the lands on which its campuses are located, paying respect to Elders, both past and present, and extend that respect to all First Nations Peoples.
Charles Sturt University is an Australian University, TEQSA Provider Identification: PRV12018. CRICOS Provider: 00005F.