Skip to Main Content
Dictionaries and encyclopaedias
eBook collections
---
See more tips on finding and using eBooks.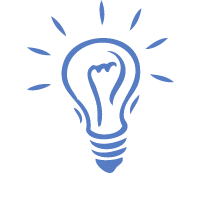 Library databases
---
See all Creative Industries databases.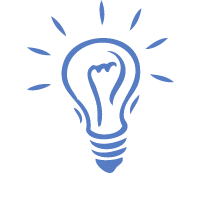 Need some help with understanding how to use Library databases? See our Database Help Guide.
Websites
Professional organisations
Regional Arts NSW

Regional Arts NSW is the peak body and support agency for arts and cultural development in regional NSW.

Arts Law Centre of Australia

Arts Law is a community legal centre for the arts. The website includes an information hub with some free content.
Australian galleries and museums
Art Gallery of NSW

One of the largest public galleries in Australia displaying modern and contemporary works.

National Gallery of Australia

The National Gallery of Australia is the national art museum of Australia as well as one of the largest art museums in Australia, holding more than 166,000 works of art.

Museum of Contemporary Art (MCA)

Australian museum dedicated to exhibiting, collecting and interpreting the work of today's artists. The collection contains over 4,000 works by Australian artists.
Charles Sturt University acknowledges the traditional custodians of the lands on which its campuses are located, paying respect to Elders, both past and present, and extend that respect to all First Nations Peoples.
Charles Sturt University is an Australian University, TEQSA Provider Identification: PRV12018. CRICOS Provider: 00005F.