Skip to Main Content
It looks like you're using Internet Explorer 11 or older. This website works best with modern browsers such as the latest versions of Chrome, Firefox, Safari, and Edge. If you continue with this browser, you may see unexpected results.
Dictionaries and Encyclopaedias
eBook Collections
You can find eBooks purchased by the Library using Primo Search. Enter your keyword search and use the Refine my results options to limit the results to Books that are Available online. Alternatively, use the search box below.
ProQuest eBook Central

A huge and constantly growing multidisciplinary collection of eBooks. This collection is the Library's largest collection of eBooks, and covers many of the subjects taught at Charles Sturt.
---
See more tips on finding and using eBooks.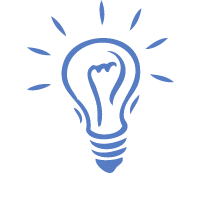 Library databases
---
See all Business, Management, Marketing & WHS or Communications databases.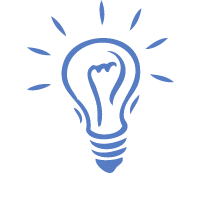 Need some help with understanding how to use Library databases? See our Database Help Guide.
Websites
AdNews

Trade news for the advertising, media, marketing & technology industry in Australia.

B & T

News and information on marketing, advertising, media and public relations.

Campaign Brief

Daily advertising industry news, as well as rankings of top creatives & advertising agencies.
Professional organisations
Charles Sturt University acknowledges the traditional custodians of the lands on which its campuses are located, paying respect to Elders, both past and present, and extend that respect to all First Nations Peoples.
Charles Sturt University is an Australian University, TEQSA Provider Identification: PRV12018. CRICOS Provider: 00005F.