Skip to Main Content
It looks like you're using Internet Explorer 11 or older. This website works best with modern browsers such as the latest versions of Chrome, Firefox, Safari, and Edge. If you continue with this browser, you may see unexpected results.
INTRODUCTION
Welcome to the NRS397 Research Skills Guide.
This guide should help you with Assessments One and Two in NRS397, but any nursing students can use it when seeking to find, evaluate, and use scholarly information for research or study.
You can work through this tutorial at your own pace, or dip into it as needed using the tabs and boxes or the Next/Previous Page links.
If you need further assistance, you can use the Ask a Librarian forum in the NRS397 Interact site, contact me as at right, or contact the Library.
We'd love your feedback!
We would love to know how this guide helps you with research in this subject! Your feedback helps us to improve our content and delivery.
All responses are anonymous. This survey should take no longer than 3 mins to complete.
Help from a Librarian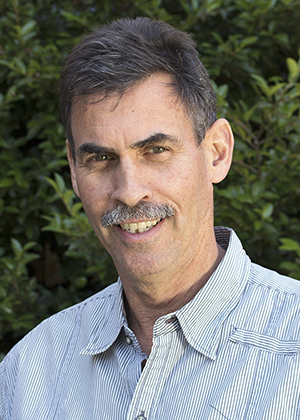 You can contact me directly for assistance - Tim Eggleston, teggleston@csu.edu.au.
OR make an appointment with me via the Appointments system.
OR you can contact the Library:
Charles Sturt University acknowledges the traditional custodians of the lands on which its campuses are located, paying respect to Elders, both past and present, and extend that respect to all First Nations Peoples.
Charles Sturt University is an Australian University, TEQSA Provider Identification: PRV12018. CRICOS Provider: 00005F.