Skip to Main Content
It looks like you're using Internet Explorer 11 or older. This website works best with modern browsers such as the latest versions of Chrome, Firefox, Safari, and Edge. If you continue with this browser, you may see unexpected results.
Dictionaries and Encyclopaedias
eBook Collections
ACLS Humanities E-Book (HEB)

ACLS Humanities E-Book (HEB) is a not-for-profit online collection of nearly 4,700 eBooks in the humanities. These are presented by the American Council of Learned Societies in collaboration with more than 30 learned societies, and other publishers.

Oxford Scholarship Online eBooks

OSO eBooks has a selection of scholarly eBooks covering mainly subjects in the humanities and social sciences, including law, religion, and philosophy & ethics.

ProQuest eBook Central

A huge and constantly growing multidisciplinary collection of eBooks. This collection is the Library's largest collection of eBooks, and covers many of the subjects taught at Charles Sturt.
---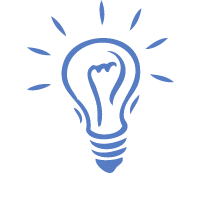 See more tips on finding and using eBooks.
Key Journal Databases
Indigenous Collection

An Informit database of entirely full-text material from journals, books, conference proceedings, and reports, covering all aspects of Indigenous Studies. The link here will take you the Informit platform with Indigenous Collection selected. See more ... below.

Australian Indigenous HealthInfoNet

An online resource that collects, collates and interprets evidence-based knowledge on Australian Indigenous health.
---
See all Indigenous Studies databases.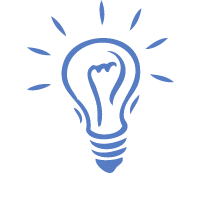 Need some help with understanding how to use Library databases? See our Database Help Guide.
Charles Sturt University acknowledges the traditional custodians of the lands on which its campuses are located, paying respect to Elders, both past and present, and extend that respect to all First Nations Peoples.
Charles Sturt University is an Australian University, TEQSA Provider Identification: PRV12018. CRICOS Provider: 00005F.