Skip to main content
It looks like you're using Internet Explorer 11 or older. This website works best with modern browsers such as the latest versions of Chrome, Firefox, Safari, and Edge. If you continue with this browser, you may see unexpected results.
Further Resources
Have you seen our Library Resource Guides?
They provide links to key resources in your subject area and you can use them throughout your degree. We recommend the following guides:
ONLINE LIBRARY WORKSHOPS
Online Library Workshops (OLWs) are offered at various times throughout the year. You can attend from anywhere! For more information and registration details, go to Online Library Workshops.
Help from a Librarian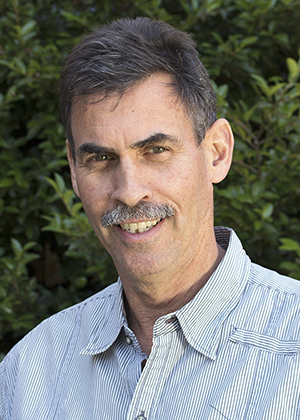 You can contact me directly for assistance, Tim Eggleston - teggleston@csu.edu.au
OR you can contact the Library: