Skip to main content
It looks like you're using Internet Explorer 11 or older. This website works best with modern browsers such as the latest versions of Chrome, Firefox, Safari, and Edge. If you continue with this browser, you may see unexpected results.
Primo Search
Use Primo Search to find books and ebooks on your topic:
After you have run a search, use the Refine My Results panel to limit to books or eBooks
For more tips on using Primo Search, see the Primo Search Help Guide.
For more information on borrowing, see the Library's Borrowing webpage.
Getting Started With Your Library
Primo Search
Primo Search is a single search tool to find your reserve readings, books, ebooks, articles, journals, videos and more. Watch the above video to learn more about using Primo.
Charles Sturt Library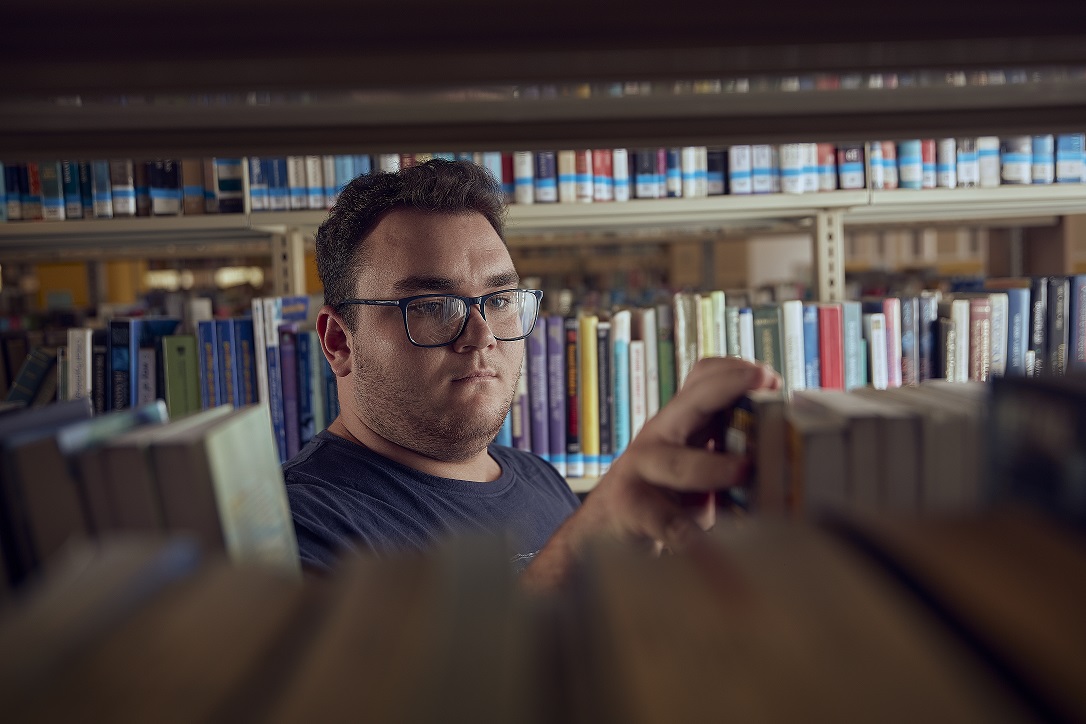 ONLINE LIBRARY WORKSHOPS
Online Library Workshops (OLWs) are offered at various times throughout the year. The OLWs are conducted online in real-time, and you can attend from the comfort of your home or favourite study space. For more information and registration details, head to the Library's OLW page.